Your wellness, our mission
The well-being of our guests at the Grande Albergo Roma is the objective that guides our work every day. For this reason, we have decided to provide a brand new gym: a space with compact dimensions but with interesting potential, thanks to the advanced and state-of-the-art cardio equipment that we have made available to our customers. This small attention is not only reserved for fitness enthusiasts and those who dedicate time every day to taking care of their bodies (who can also do so here at the Grande Albergo Roma during their business or vacation stay), but also for those who simply want to release tension at the end of a busy day or are curious to engage in physical exercises accessible to everyone.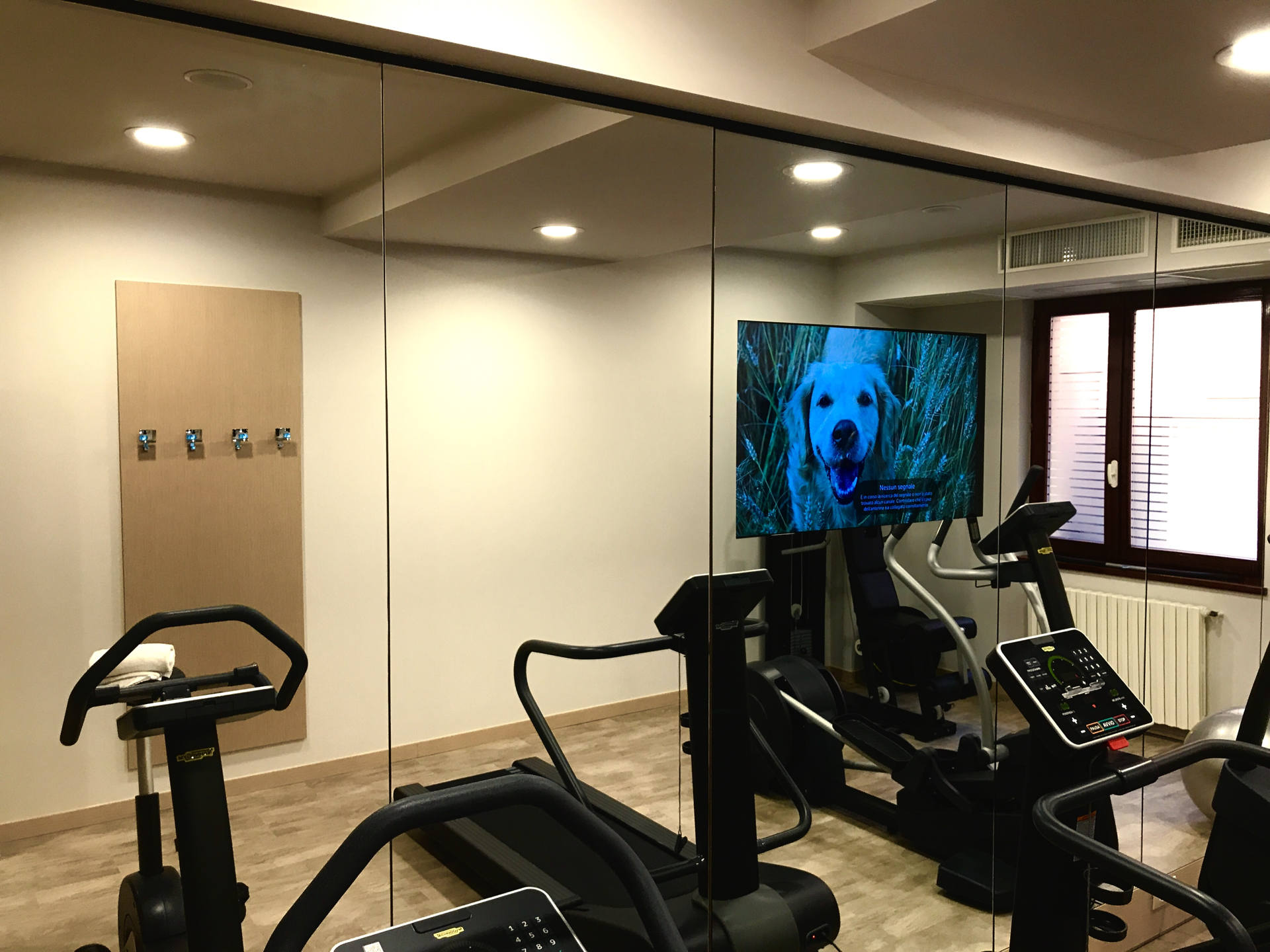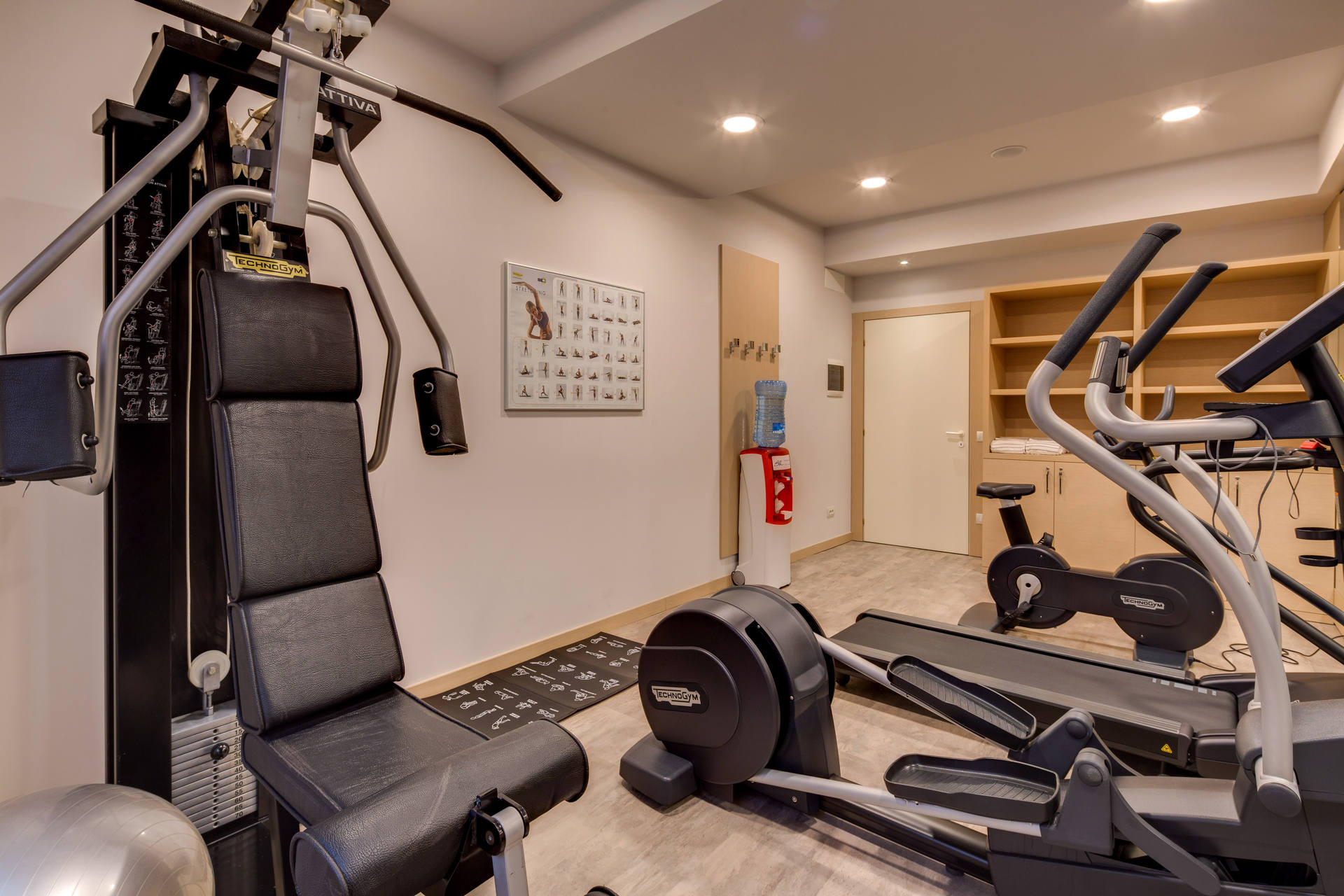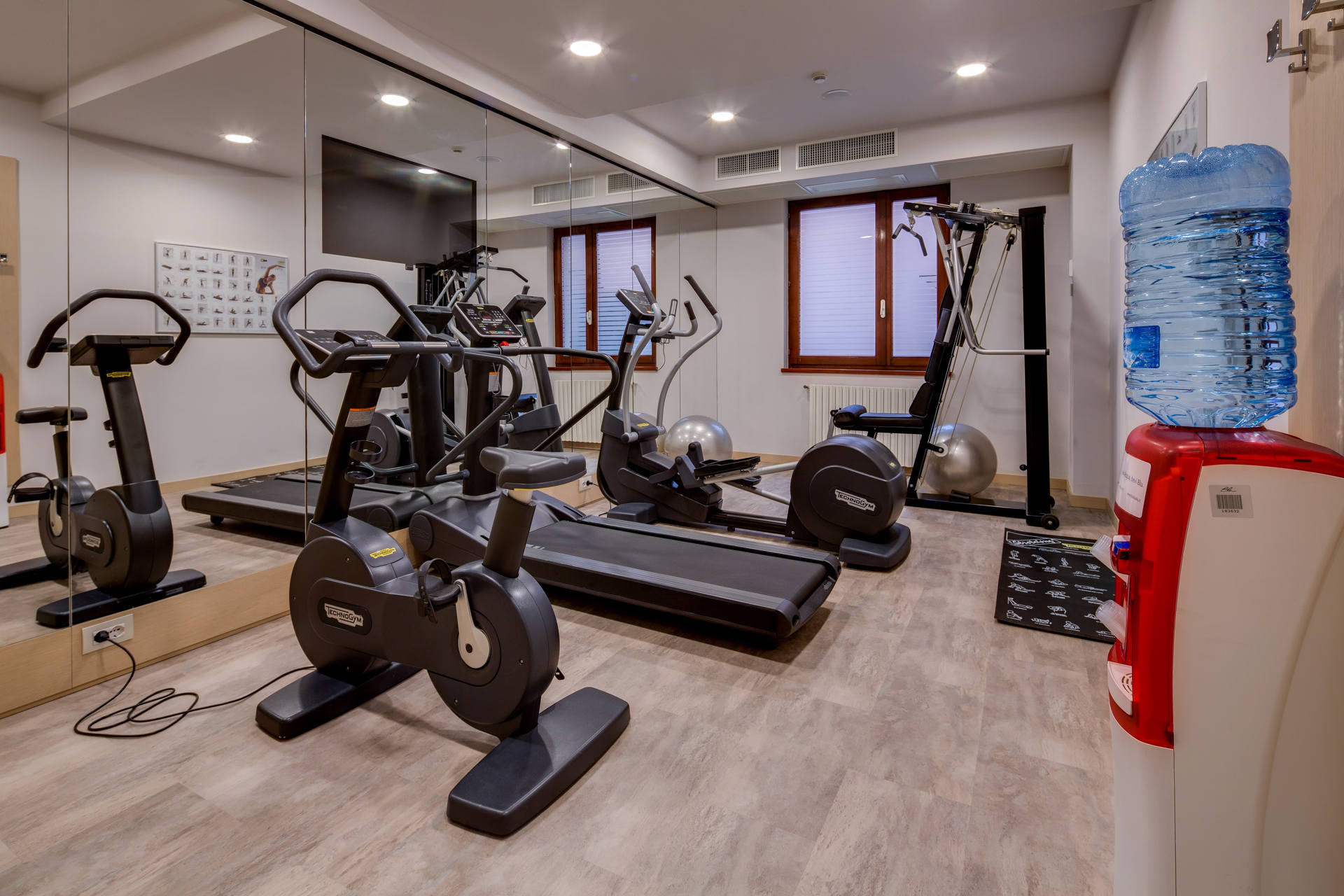 A tip: if you want to add a healthy outdoor activity to these indoor exercises, nothing beats a walk or a bike ride, including mountain biking. The hills of Piacenza are a vast territory that extends throughout the province and offers different and fascinating types of landscapes, from hilly areas to flatlands and villages located at the foot of the Appennines. In the four main valleys that make up this region (Val Tidone, Val Trebbia, Val Nure, and Val d'Arda), you can visit villages, castles, and forests to explore, crossing asphalt roads, dirt paths, and dedicated bike routes, catering to those who prefer walking or horseback riding.
Our reception is available to provide addresses, contact information, and suggest websites to find itineraries for all preferences. Additionally, it is worth noting that in Piazza Cavalli, just a few dozen meters from the Grande Albergo Roma, the Tourist Information Office (Reservation) of Piacenza provides all kinds of tourist information about the city, the provincial territory, and the region. Piacenza and its beautiful valleys await you to surprise and offer you a refreshing break to be enjoyed to the fullest.