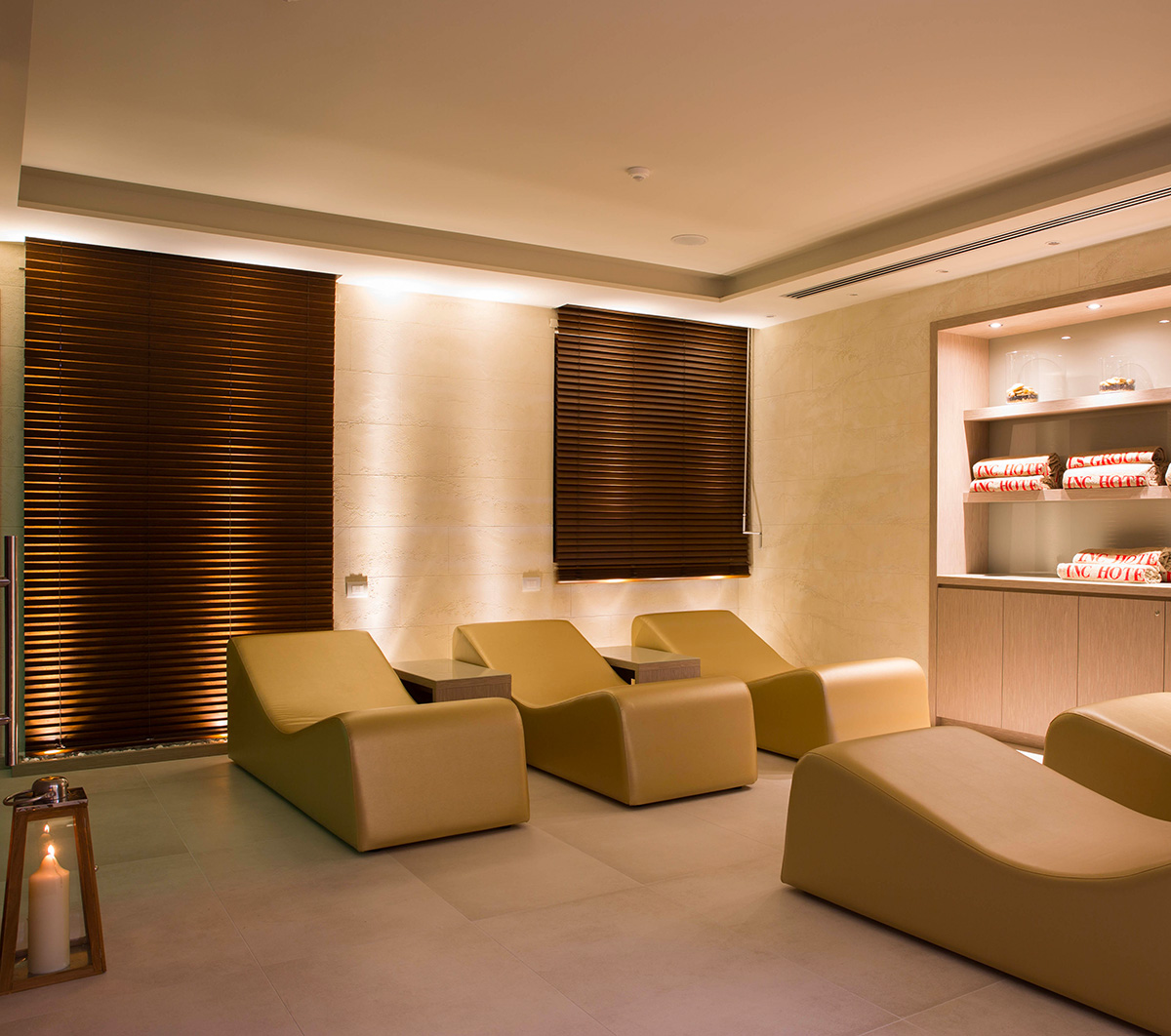 The Grande Albergo Roma
is one of the most exclusive and enchanting destinations in Piacenza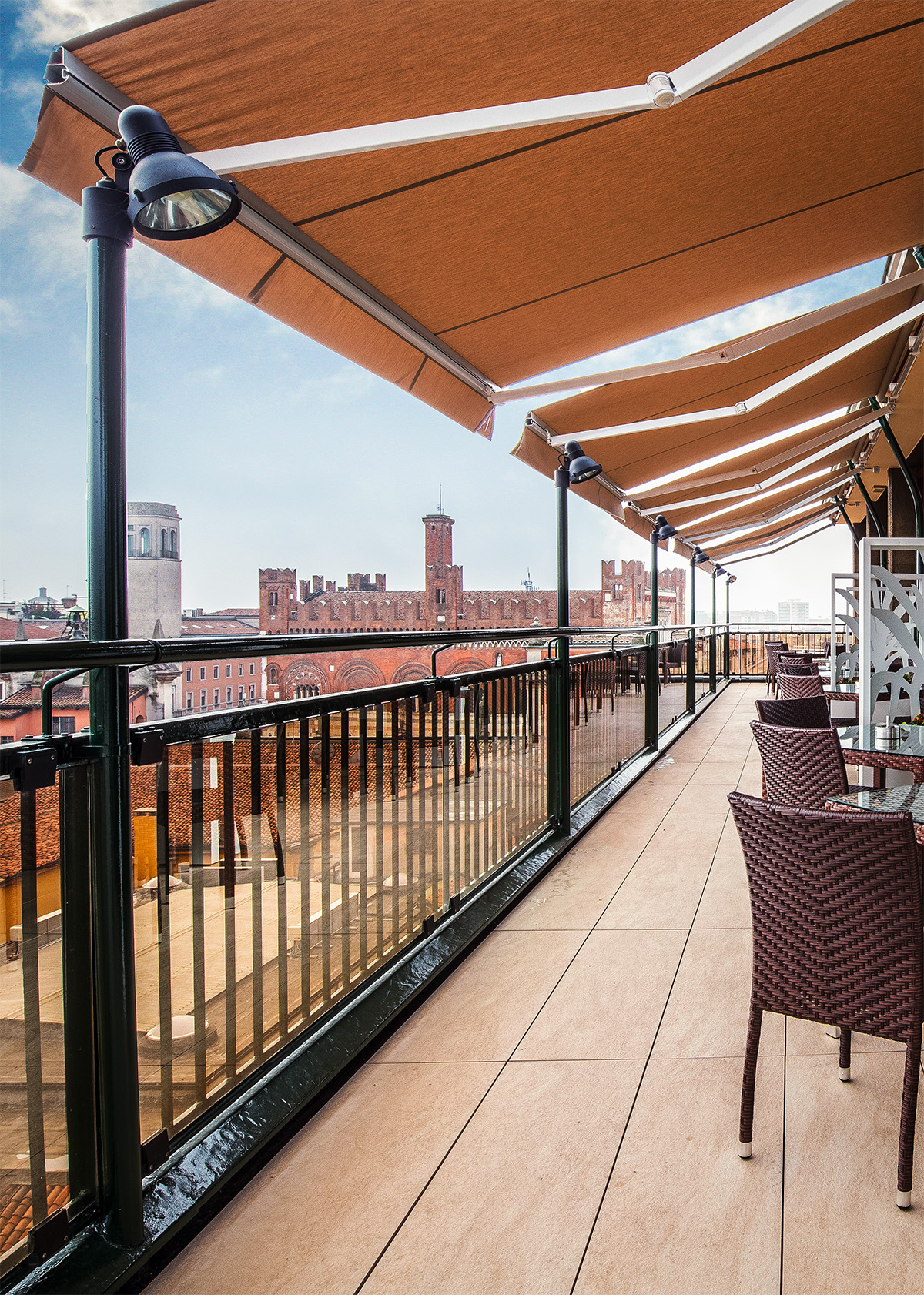 Unique for our location, for the guest service, for the emotions we make you experience.
Unique because we are the only hotel located within the historic city center. You can find us in the heart of Piacenza, and we offer our guests the convenience of parking just a few steps away from Piazza Cavalli.
Unique because behind the Grand Hotel Roma, there is the experience and work of the Incerti family, dedicated for three generations to providing our customers with the highest quality standards in hospitality and dining.
Unique because the Terrace of Roma is our jewel on the seventh floor, overlooking the city and a panorama that stretches from the Alps to the Piacenza hills. An emotion to accompany with breakfast, a business lunch, or a cocktail in the company, with the certainty of living a magical moment. A moment as unique as we are and as you are.
Discover the Roma
Services